NORTON – Rain didn't stop kids on Tuesday afternoon from having fun at the Norton Best Friend Festival, as youngsters enjoyed the festival's Bike Rodeo at the Norton Expo Center and learned about bike safety from the Norton Police Department and City Sheriff's Office. Ballad Health staff at Niswonger Children's Hospital added to the safety and fun by providing cyclists with free bicycle helmets and helping them fit them for cyclists. The sun rose just in time for young people of all ages – and some adults – to take part in the festival's traditional Paint-a-Can competition and decorate the bins used at festival events this week.
Highlights from this week's Best Friends Festival include:
– Wednesday: Norton Cinema City Kids Day from 10am; Seniors Day, 10:30 a.m. to noon at the Norton Expo Center; and Lions Club/Kiwanis Club Kids Night in downtown Park Avenue, 5-9 p.m.
– Thursday: the "Touch-A-Truck" family event, on Park Avenue with a display of city vehicles and first responders from 5 p.m. to 7 p.m.; and the "Cranking with Crutchfield Car Show and Teen Dance" from 8 p.m. to 11 p.m. for ages 13 to 19.
– Friday: Friday Night Family Fun Night starts at 6 p.m. at the municipal parking lot on Park Avenue
– Saturday: Kiwanis Pancake Breakfast from 7 a.m. to 11 a.m. at the Norton Expo Center; The Rehab 5K Hero Benefit Run from the Expo Center at 7 a.m.; and the town's yard sale and flea market starting at 7 a.m.
Details of these and other events can be found on the Best Friend Festival Facebook page: https://www.facebook.com/BestFriendFestival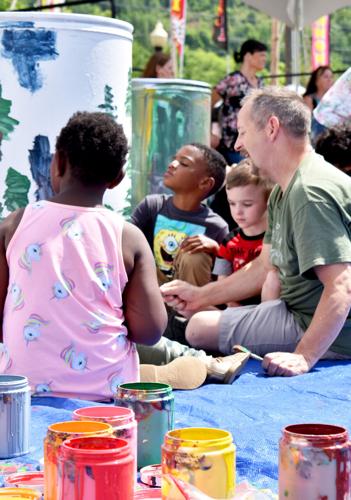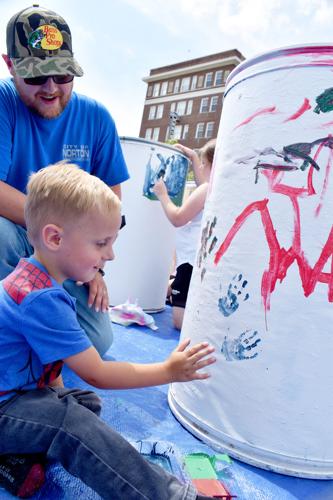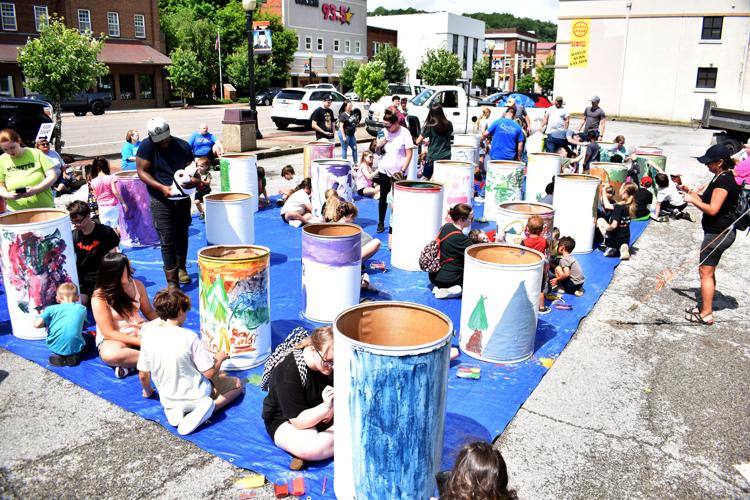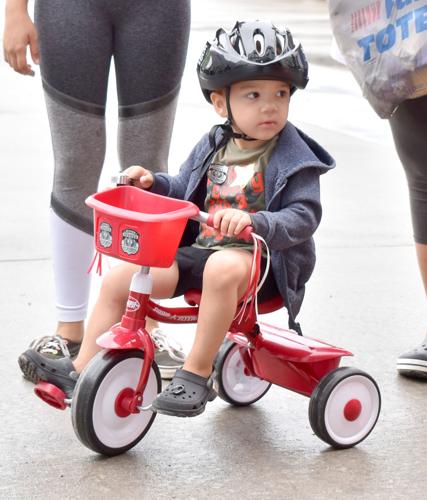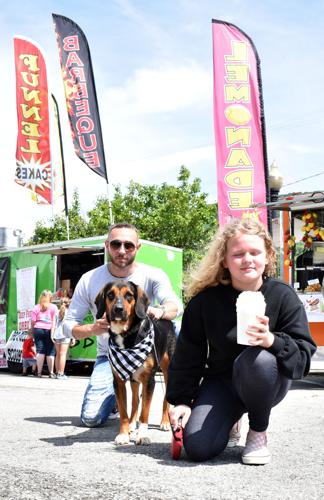 .