The new Garfield Art Gallery is a space with multiple missions.
Tucked into the base of Community Prep School, in the former, historic Garfield School downtown, the gallery will offer up three quarters of its walls to local and regional artists.
"I wanted to offer more spaces for artists who don't think they can get shows in other places," said gallery founder Bryon Tryin. He's also a photography, visual arts and outdoor education teacher and addiction counselor at the school. "We're too limited for a town our size. There's not a lot of options. I wanted to be another option."
The last wall will be saved for works by the alternative high school's at-risk students.
6 weekend things to do around Colorado Springs and beyond: Bike Swap, train show, and more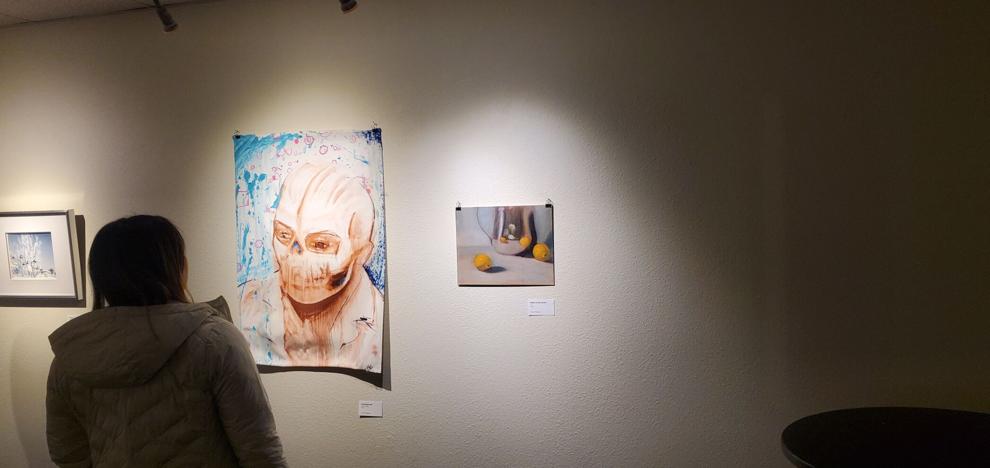 "A majority of the students are visceral, hands-on learners," Tryin said. "I've found art and photography always helped me as a tool to healthily escape bad things. Even if they're not into art, they can learn skills from it."
April's exhibit, "Reclamation," featuring abstract expressionist oil paintings by Kevin Persaud, will be the gallery's second show. It opens with a free reception from 5-8 pm during First Friday Downtown. It's up through the month.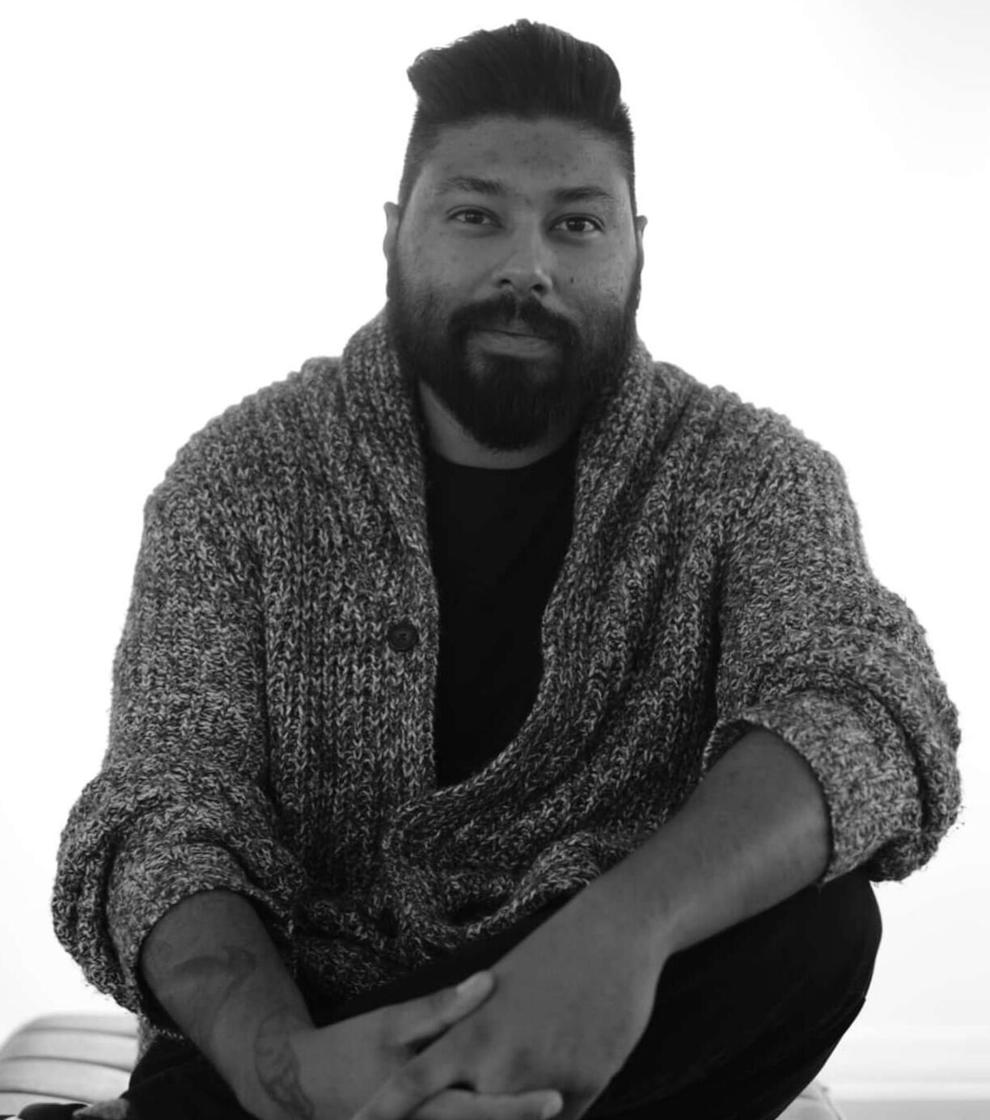 Persaud likes to make art about love and relationships, identity and how to reclaim yourself.
"I'm a brown male," he said. "Lots of identity issues stem from race and being a man, and trying to find my place in a growing society where we're trying to be more open to everybody — how stereotypes affect us when we all just want to be ourselves."
Colorado Springs Record Show to feature tens of thousands of albums for sale
Growing up in Colorado Springs, the Mesa Ridge High School graduate and longtime artist never saw the community reflected in the art he saw in local galleries. Landscapes filled with aspen trees and Garden of the Gods never felt relevant to Persaud.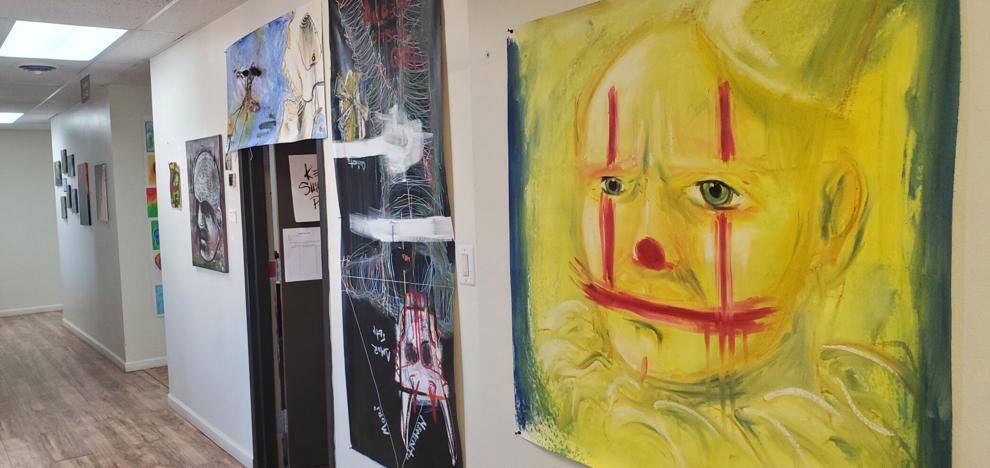 "Growing up, I wanted to create art that was meaningful," he said. "I'm doing abstract expressionism, but I'm trying to put meaning or feeling into this robust, almost chaotic-type energy in a physical form, because we as people are abstract creatures. We need to see something that reflects us, something that lets us know we are seen or heard."
Colorado Springs dance students to dazzle with "Sleeping Beauty" at Ent Center
Tryin, whose photos also have been exhibited around the Pikes Peak region, identifies with his students. He, too, was an at-risk kid when he attended Widefield High School, where he wound up working as a custodian and security guard before working his way up into being a mentor for kids, and then landing the teaching position at the prep school .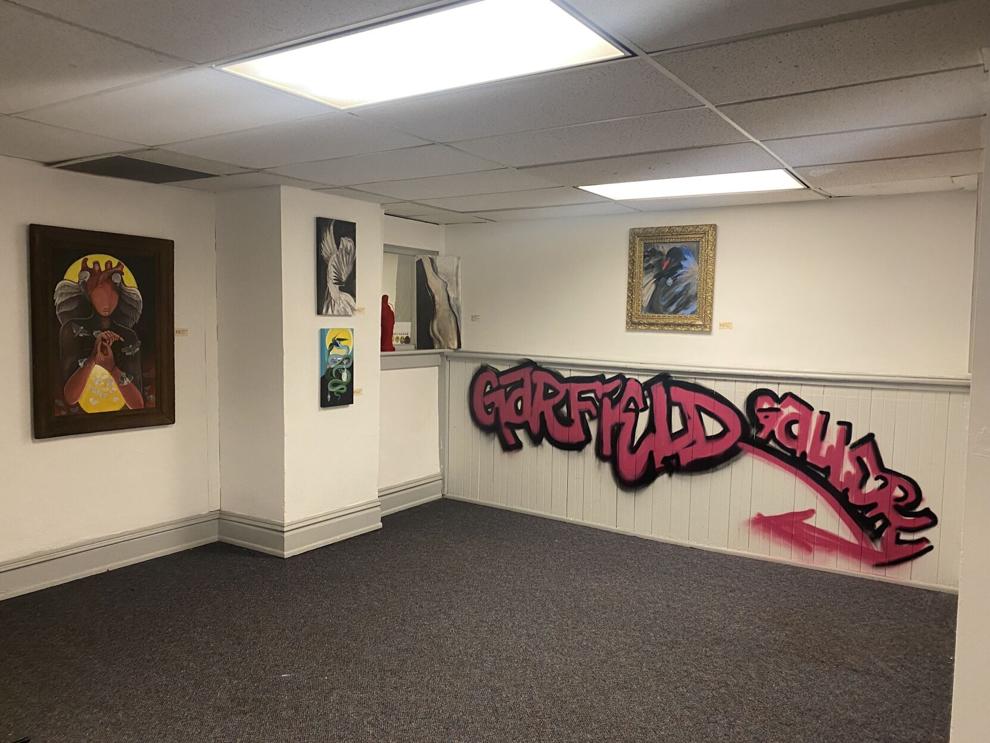 A quarter of the proceeds from art sales in the gallery will go back to the photography program he's created and funded at the school. He wants to ensure the art program stays put, no matter what kind of financial situation might arise.
"I don't want any excuses where it's taken away because it's money-based," he said.
Contact the writer: 636-0270
Contact the writer: 636-0270
.