MATTOON – The Mattoon Arts Council has announced the winners of its recent photo exhibition, held August 25-27, which features professionals, amateurs and students.
The theme of the show was "Show of Emotion".
All winners received Mattoon Chamber Bucks as prizes.
Best in Show – Nancy Ghent
Viewer's Choice – Brett Rothrock
Professional, Color – Angela Bradbury, "Secret Hiding Place"
Professional, Theme – Kathleen Kidwell-Edwards, "Stream of Serenity"
Professional, Black & White – Rob Ghere, "The Windmill"
Amateur, Color – Sarah Easter, "The City Behind the Curtain"
Amateur, Theme – Megan Russell, "Attempt"
Amateur, Black and White – Curtis Richardson, "The Juggler"
Student, Color – Tucker Hoyt, "Pre-ketchup"
Student, Theme – Tucker Hoyt, "The True Storm Within"
Student, Theme – Tucker Hoyt, "Blooming Truth"
My Town: Clint Walker's Memories of Coles County From the Archives
Cosmic blue comics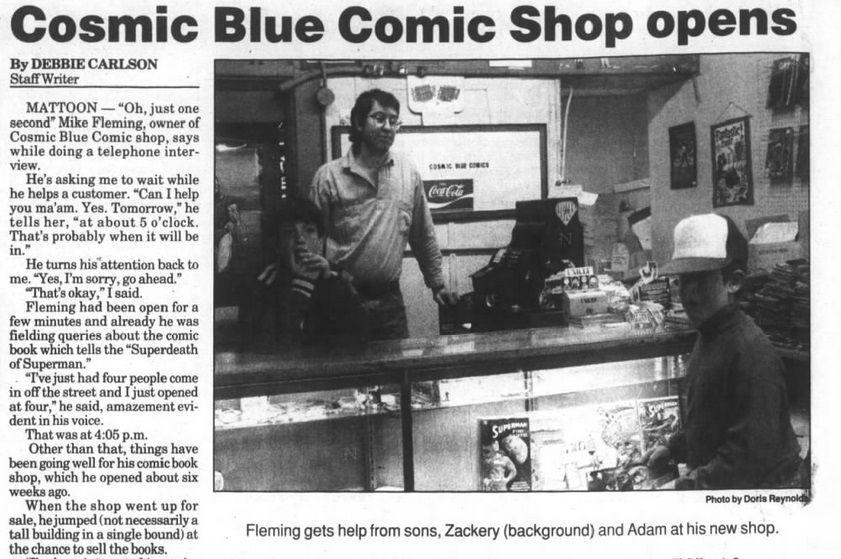 Mattoon Arcade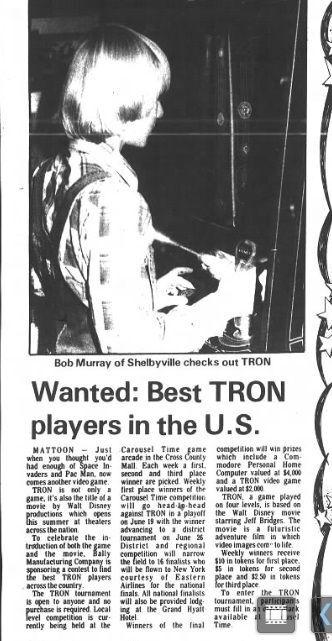 of Icenogle

Cooks Mills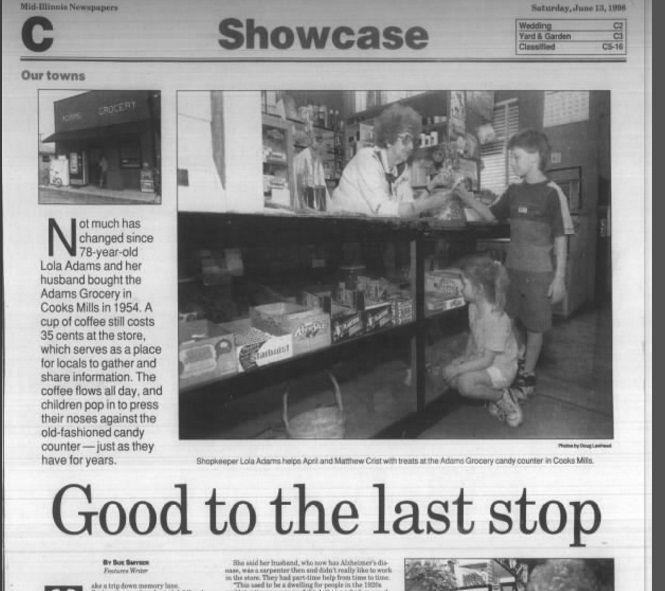 Mr Music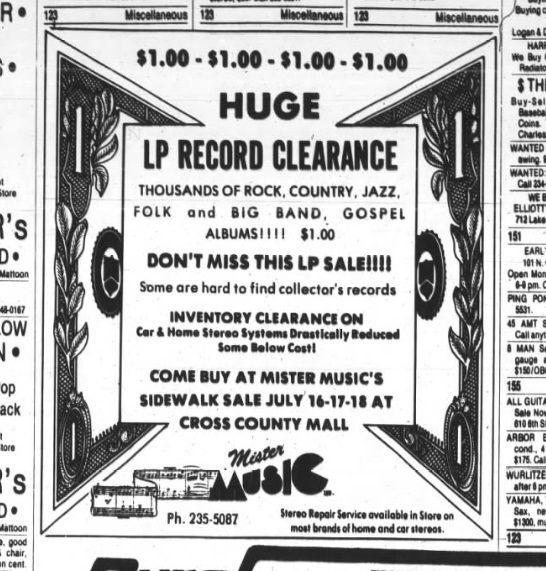 sound source guitar throw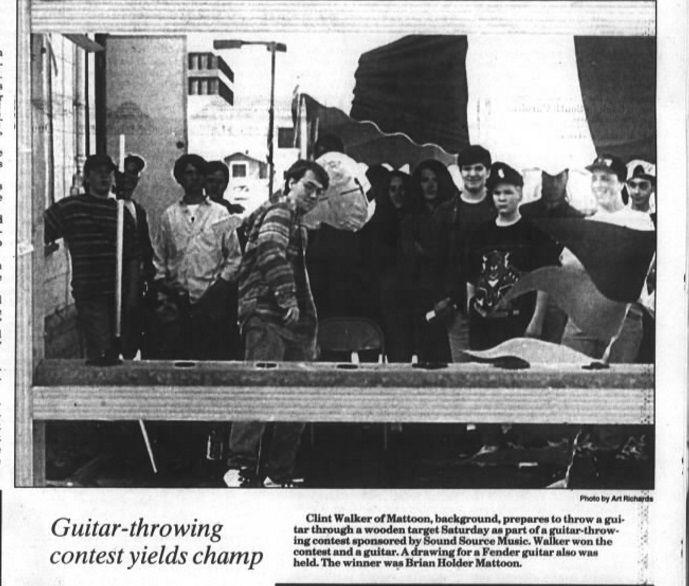 At Vette's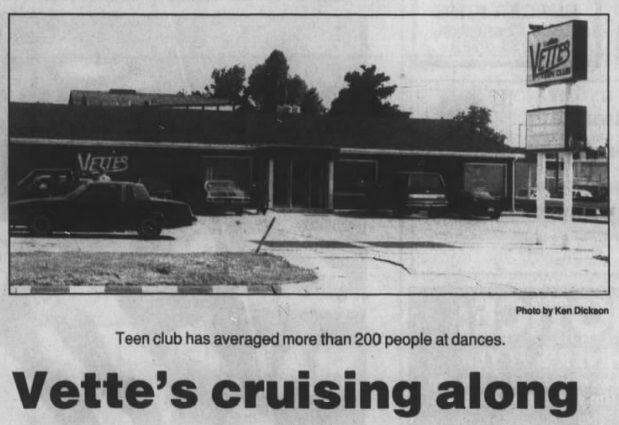 FutureGen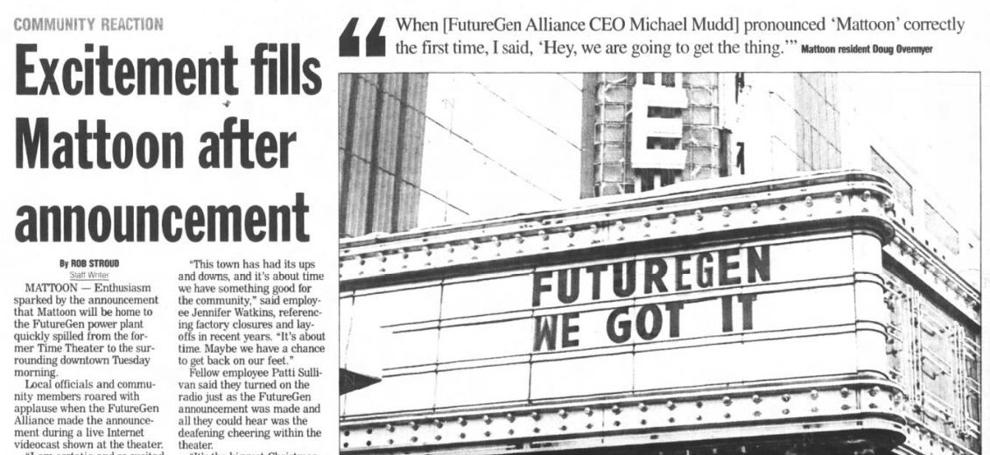 .