The legendary group celebrates its 60th anniversarye birthday with a new member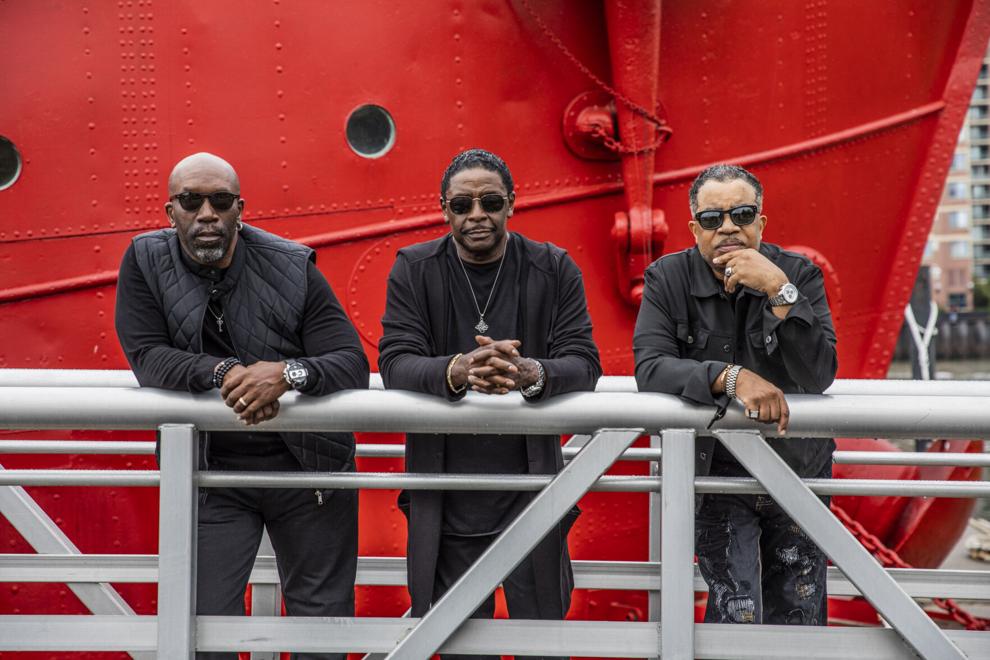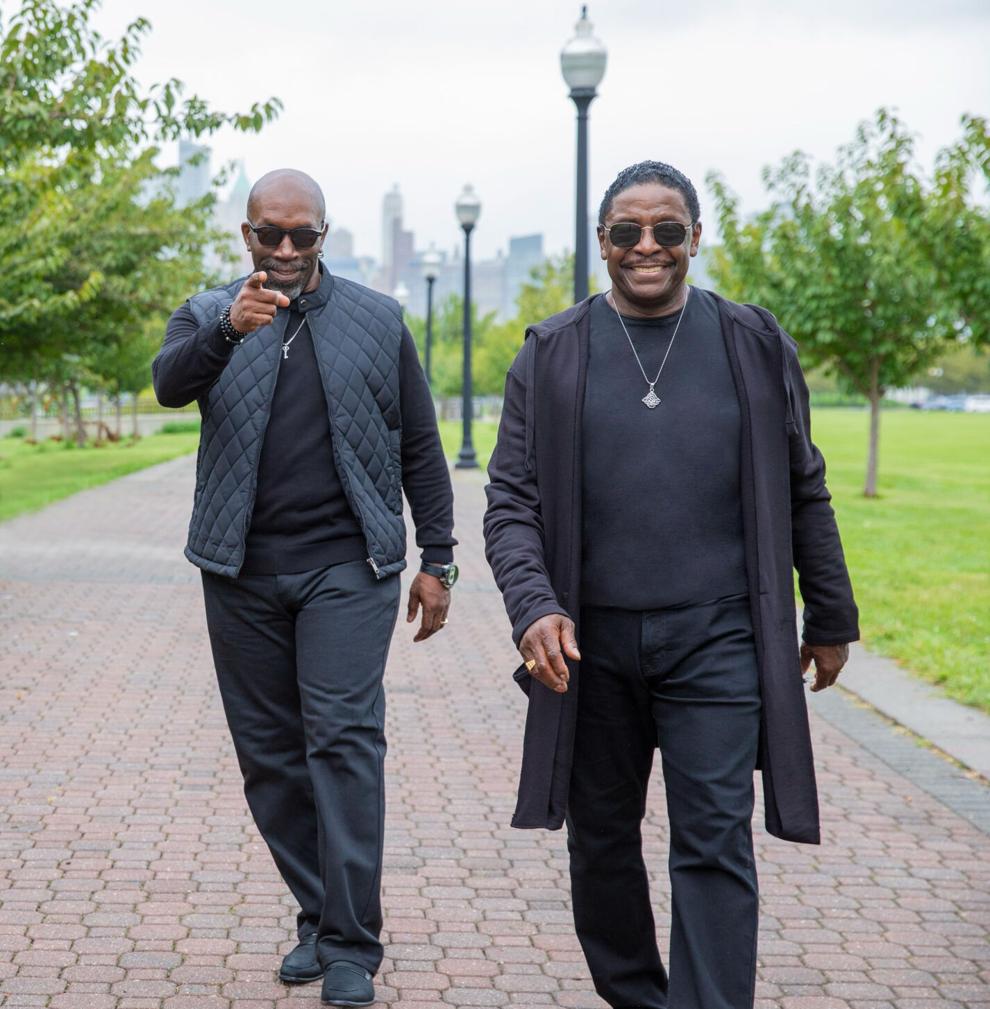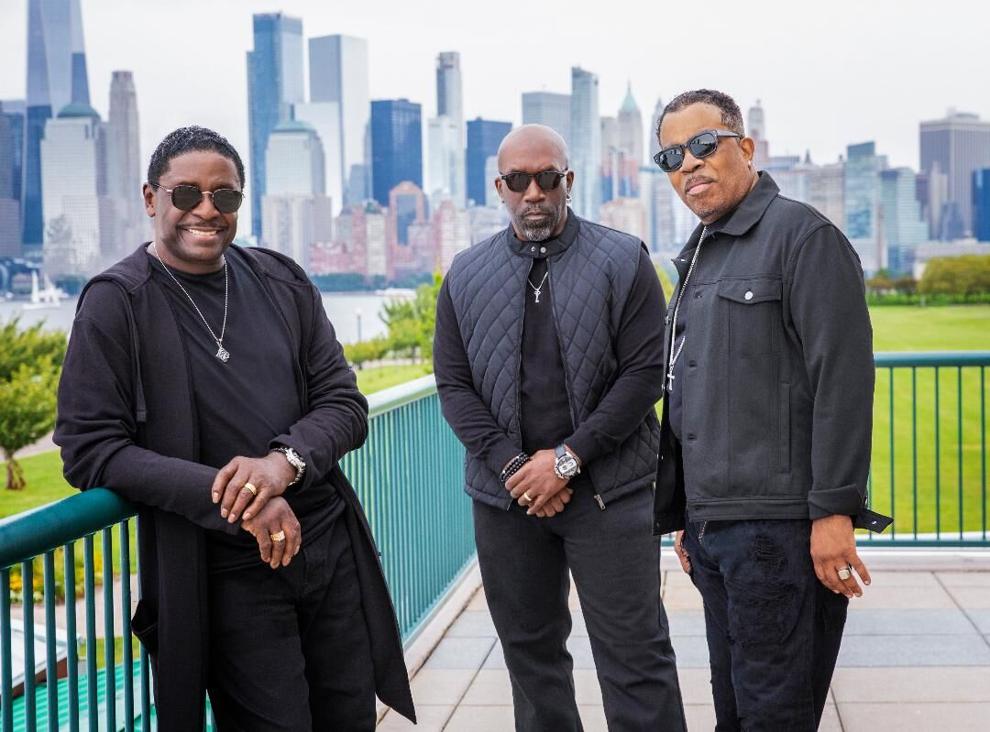 It's been a while since R&B legends The Manhattans got to visit Northern Virginia and perform at one of the band's favorite venues, The Birchmere, but on October 9, Gerald's Golden Voice Alston will be back.
"We're really looking forward to being back, and we've always had success with our fans in the area," Alston said. "They have always supported us and we are really grateful to them."
The Manhattans are one of the most successful R&B bands of all time and have delivered a blend of soul, elegance and sophistication for over five decades, rising to stardom after Alston joined the group in 1970. .
Alston and The Manhattans, which includes Troy May and newcomer Lawrence Newton, are thrilled to be back on the road after having to take a break from their touring schedule due to the pandemic. The group supporting them is East Coast Connection, many of whom have been part of the Manhattans for decades.
Sadly, longtime member David Tyson passed away earlier this year, and longtime Philadelphia baritone Newton has been brought in to keep the music going strong.
"Lawrence has received rave reviews – he brings such great energy to the shows," Alston said. "We are looking forward to a wonderful time."
This year the band celebrated their 60th anniversary, and that celebration continues at Birchmere.
The Birchmere set list will feature all the big hits fans love, including 'A Million To One', 'Kiss and Say Goodbye', 'There No Me Without You' and 'Shining Star'.
"We're going to perform our greatest hits and all of our greatest songs, but we're going to add a little more this time around," Alston said. "We're going to do some of the songs that were on some of our albums, the songs that we don't often get the chance to sing."
Alston might even ask the audience for requests, and the Manhattans are happy to play a deep cut or a fan-favorite track. It's the relationship with the fans that has made the R&B group so popular all these years.
"Our fans can expect a wonderful show and we're all going to have a great time," Alston said. "It's wonderful to know that people continue to support us year after year. Words will not be enough to express my gratitude. I look back on the last 52 years I've spent with The Manhattans, and every time we play in this neighborhood, it's amazing. We love our fans there and we will continue to bring them great music.
Although he was always a "Manhattan" at heart, Alston left the group in 1988 to embark on a solo career and found immediate success and plenty of airplay. But he joined his band in 1993 to celebrate the 30th anniversary and has been touring with them ever since.
He believes the band's legacy and its songs have remained strong because it is "real music".
"We've always tried to write and record songs about life, ones that tell a story and ones that people can relate to," Alston said. "Also, songs they can sing with us. These two elements are very important. And you can see the expression on all their faces as they sing. They identify with our music because it's part of their life. And that's a blessing for us, and that's what keeps us going.
Alston and the rest of the Manhattans are very touched by their fanbase and are always there to talk to the audience, sign autographs and take photos after the show.
"We listen to what they have to say and give them what they want to hear," Alston said. "It was a joy to sing these songs for everyone and feel what I feel inside. Everyone plays what they feel, and it's always a bit different and it's always happy.
.