Local artisans turned the loneliness of the beginning months of the COVID-19 pandemic into stunning pieces of art set to go on display soon. Scottsdale Public Art will host the INTERWOVEN exhibition April 13 through June 30, at Scottsdale Civic Center Library.
INTERWOVEN features work by artists who participated in the "Inspiration Challenge." During the 2020 pandemic lockdown, the Telaraña Fiber Arts Guild proposed a challenge to keep their members engaged with one another and celebrate Arizona's beauty. The resulting fiber arts, and the visual images that inspired them, comprised this exhibition.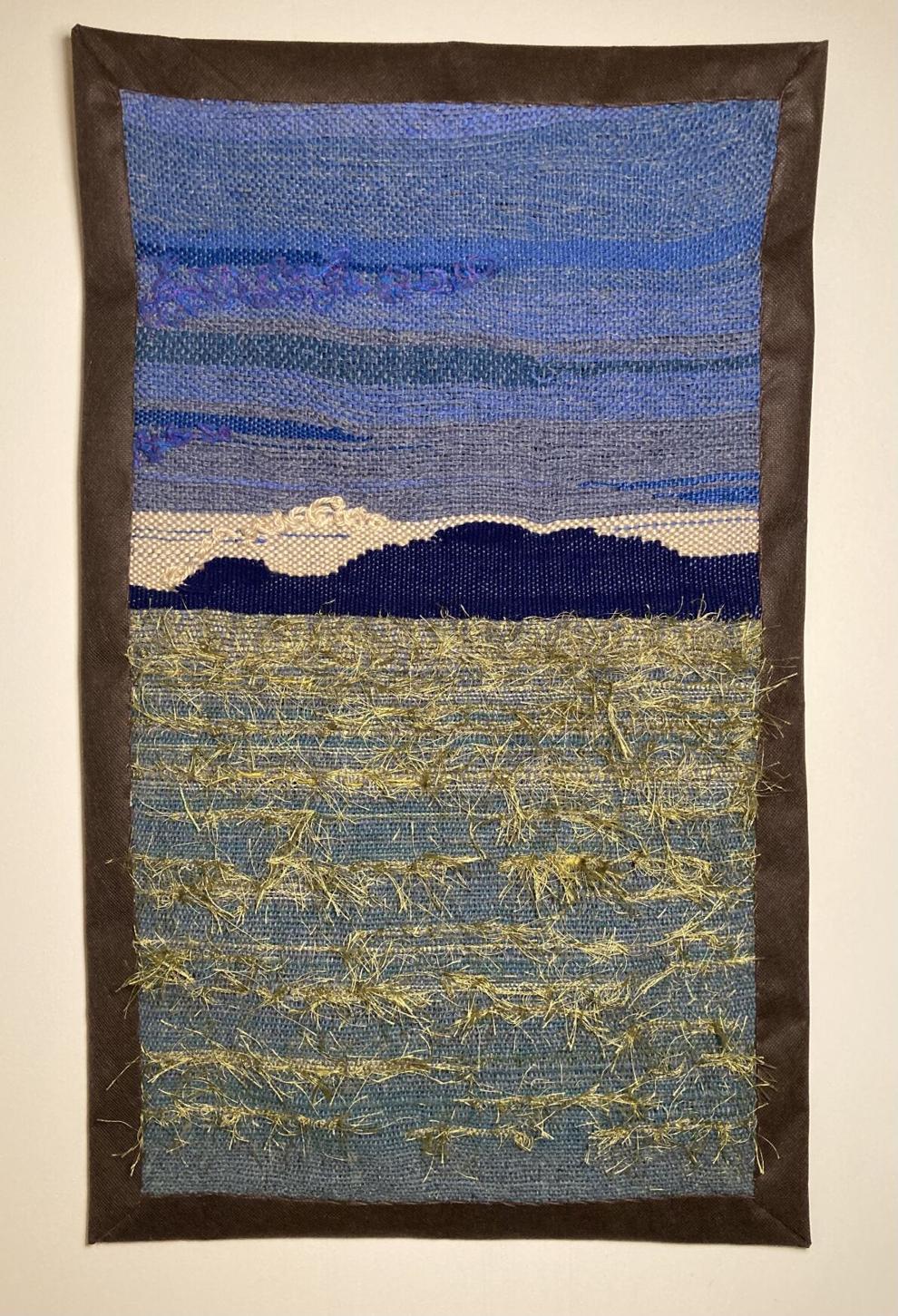 In the "Inspiration Challenge," participants turned to visual images of stunning Arizona landscapes as a source of inspiration to create a fiber-related work of art. Artists took images of Arizona's plants, canyons, lakes and skies to inspire their creations, using their chosen fiber art techniques.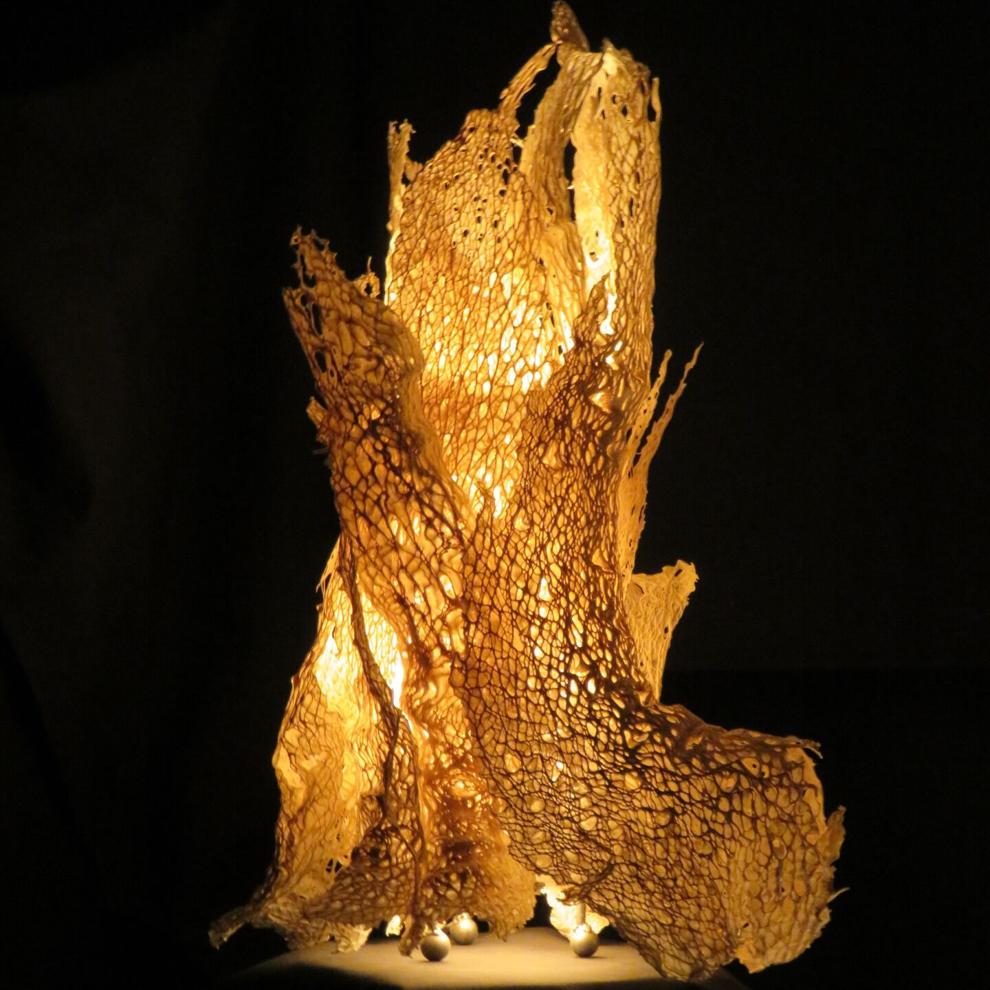 Karla Elling creates art with her husband, Jim Elling. The duo makes lamps using Karla's handmade agave paper stretched over Jim's welded armatures. Their sculptures, "Evening Primrose Floor Lap," "Night Blooming Cereus Lamp" and "Prickly Pear Skeleton Stump Lamp" will be featured in "INTERWOVEN."
"In October 2020, when we were all secluded, Telarana's Maureen McCarthy challenged fellow guild members to remain inspired by the landscape of Arizona," Karla Elling says. "My passion was making paper out of Hesperaloe funifera, an agave, and I had been gathering dead prickly pear cactus, soaking it to remove stinky sap, and dipping the beautiful skeletons in agave pulp. My husband, Jim welded armatures and attached low voltage lamps. Our inspiration was night-blooming cacti and rotting opuntia stumps."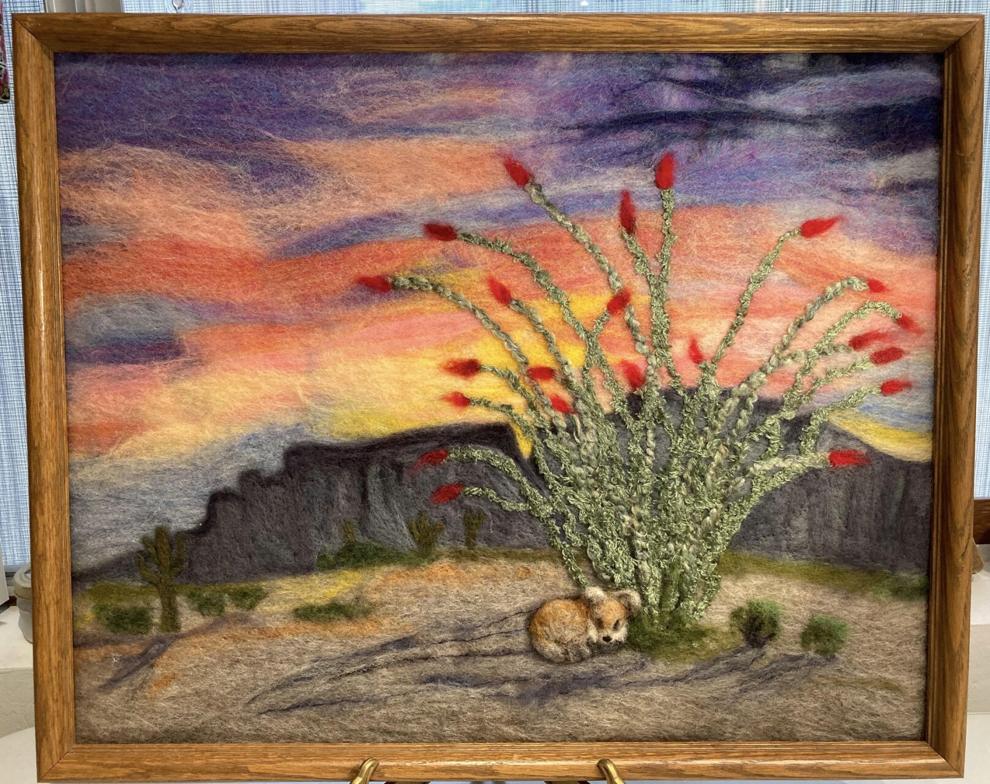 As seen in the exhibition, each piece consists of three parts: the visual image that served as the source of inspiration, the fiber creation inspired by that image and a statement by each artist describing the relationship between the two; showcasing the diverse talents of Telaraña's members.
Wendy Raisanen, curator of collections and exhibitions for Scottsdale Public Art, is delighted to showcase The Telaraña Fiber Arts Guild in Scottsdale.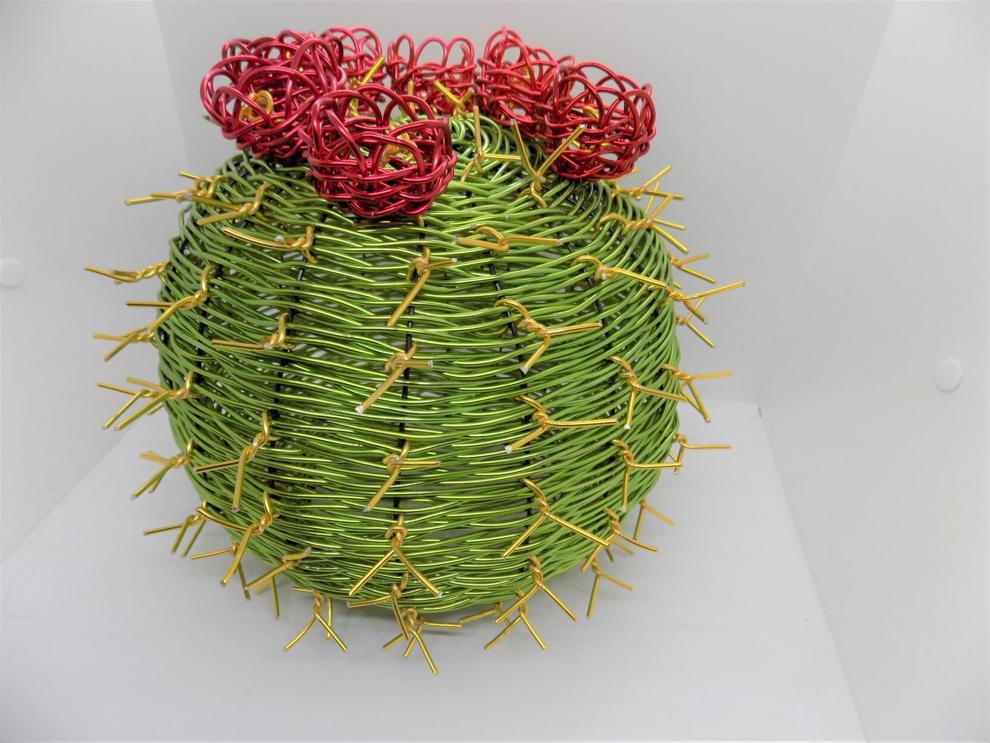 "The inventive way they responded to the loneliness of the early days of the COVID-19 lockdown is so inspiring," Raisanen says. "Their artistic appreciation of Arizona's landscape is a comfort to our uncertain times."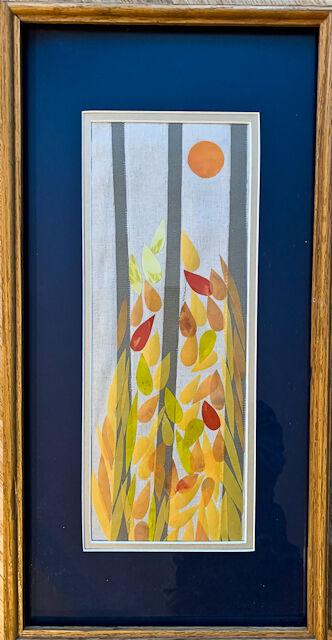 In addition to the exhibition itself, there will be an opening reception from 10 to 11:30am on April 22 at the Civic Center Public Gallery inside Scottsdale Civic Center Library, 3839 N. Drinkwater Boulevard in Scottsdale.
.