Gundega Stevens' G44 Art Gallery welcomes three new artists to kick off the downtown First Friday festivities.
Works by Richard Wojdula, Madison Busi and Sydni Griffin will be exhibited at G44 during the month of August.
Wojdula's new collection, "Metamorphosis: Shifting Perspectives", an energetic and painstaking exploration of color and texture, is paired with Busi and Griffin's collaborative effort, "Building Blocks", which beautifully combines Busi's etching and Griffin's watercolor mediums.
Wojdula, 74, looks 50 years younger on the phone. A classically trained artist, Wojdula's rebellious streak is as wide as it is long. Most of his stories are punctuated with "can you believe this?" and more often than not, you can't.
The man squeezed three lives into one. Wojdula is "crazy", by his own estimation. He attended several art schools, Colorado College between them, climbed and cycled for a decade, started a local ceramics program, owned a gallery or two, practically ran the Colorado Springs Senior Center, danced in line with "Mrs. HW Bush, the one with the pearls," then moved to Santa Fe with his partner, where he now paints in his garage, burning his ankles on a small heater.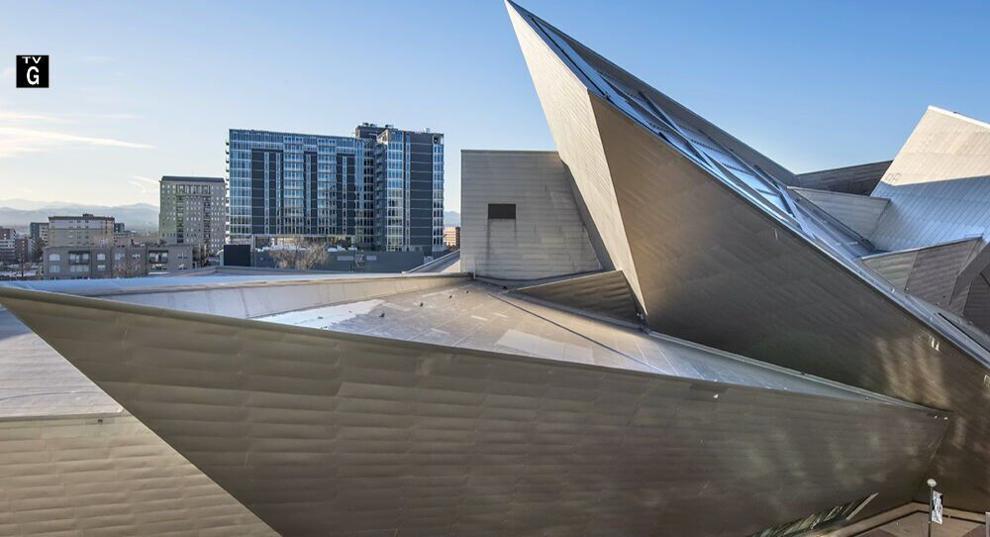 After making it big with fellow artist Patricia Crawford in the 1990s via a series of satirical and sculptural mechanized "boxes", he quit art.
"We were hot," he says, "the hottest around. I was crazy, I know.
Wojdula reports quitting art about three times, more or less, during his career spanning some 50 years to teach or move on – most recently to work in construction (he was 62 at the time). "I never really grew up," he explains, "because I'm an artist."
Wojdula's "Metamorphosis: Shifting Perspectives" collection at G44 is primarily the result of two overriding factors: his treatment of cataracts, to which he credits the luminous palette of his paintings, and his struggle with his long schooling. Here he invokes Picasso, "I break it down…I try to paint like a child with the skill of an adult."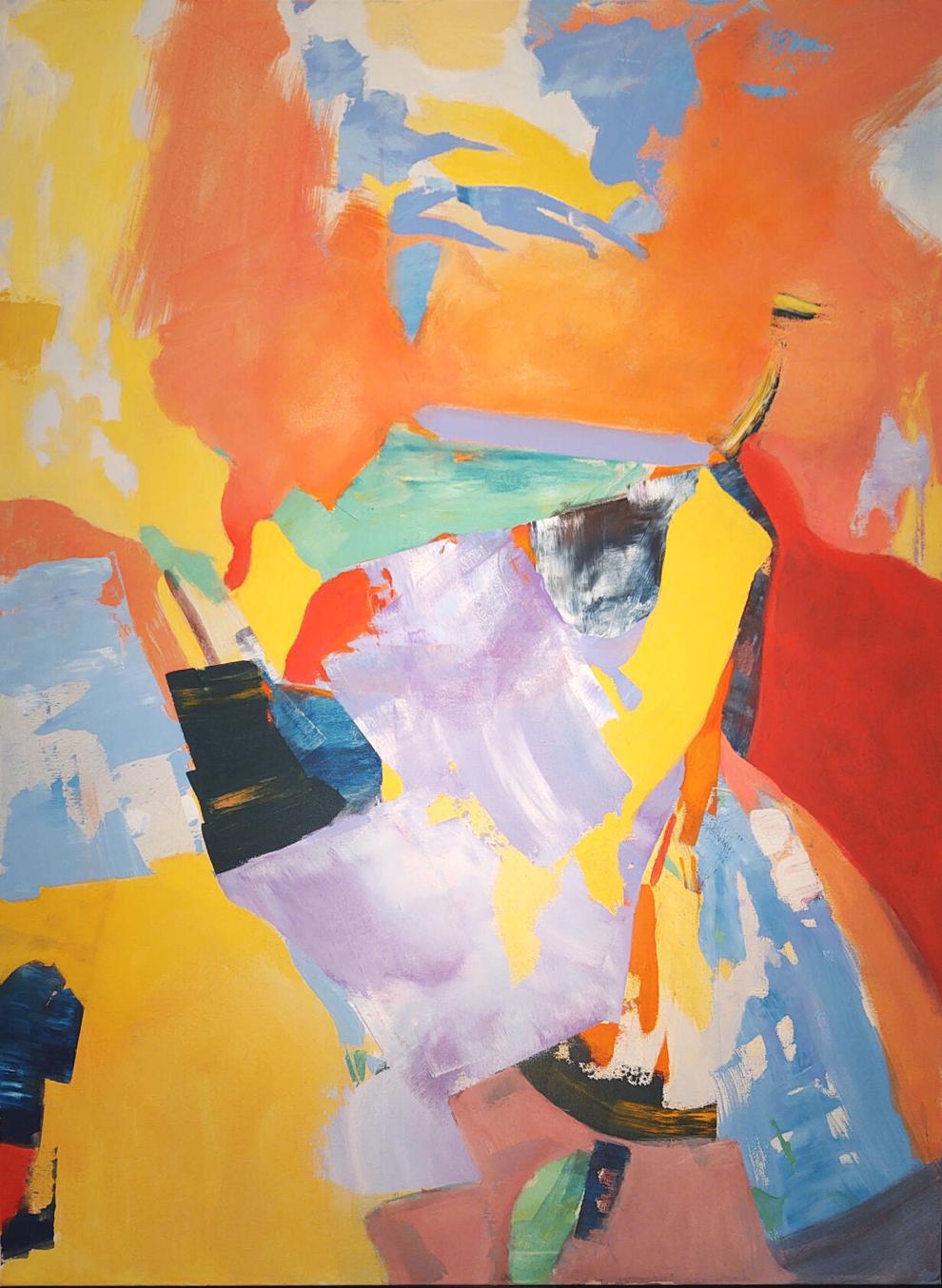 Wojdula wants to take his audience on this journey of self-discovery. "I try to force you to change your perspective," he says, "I force you to be a little uncomfortable."
As for the "Building Blocks", the couple of Busi and Griffin is very complementary. Busi is a busy mother of two children. "A perfectionist? she laughed, "I'm not one of them."
"My art is super Bob Ross," she explains, "a bunch of happy little accidents…every step of the way there's beauty."
Griffin, the other half of the "Building Block" project, on the other hand, lives for precision. She works in finance by day and paints by night.
"Everything I do is intentional," says Griffin, who loves the "graceful purity" and "clean lines" of watercolor. There is an "essential calm" in her art that she loves. Griffin's hope with her designs is to "present my peace, the quiet little way I see the world. Like, hey, take a moment and enjoy this real quick with me.
Despite their differences in style, Busi and Griffin have strangely parallel paths.
Art, for both of them, is in the family. For Busi, it was his mother. For Griffin, it was his grandfather. They went to school in pursuit of another field (education and business, respectively) and cite an overwhelming desire to create.
More importantly, they share a love of the outdoors. It's this, says Griffin, that makes them "so consistent."
Busi and Griffin agree that their mutualistic collaboration is about the nature of nature: chaos and calm.
"Once you put our elements together," Griffin concludes, "we give you a four-dimensional expression of a setting. A true interpretation of a place.
.