The 45th Denver Film Festival announced its blockbuster films on Monday, including the big-screen adaptation of "The Whale," which began life as a homegrown play at the Denver Center for the Performing Arts (DCPA). .
The lineup includes two major movie releases starring the legendary 84-year-old Anthony Hopkins.
The festival, November 2-13 in venues across the city, opens with a red carpet screening of "Armageddon Time," James Gray's semi-autobiographical account of his childhood in New York, at the opera house. Ellie Caulkins. The film, described as "a deeply personal story of the strength of family, the complexity of friendship and the generational pursuit of the American dream", stars Hopkins, Anne Hathaway and Jeremy Strong.
The "centerpiece" for November 8 will be "Empire of Light," directed by Sam Mendes and starring Olivia Colman. On November 10, the documentary "Loudmouth" centered on Al Sharpton will be screened. And the "closing party" on November 12 will be "Women Talking", directed by Sarah Polley and starring Frances McDormand, Claire Foy, Rooney Mara and Jessie Buckley.
"The Whale" is about a reclusive 600-pound English teacher (Brendan Fraser) who hopes to reconnect with his teenage daughter (Sadie Sink of "Stranger Things") before it's too late. It is based on the play by Samuel D. Hunter which was first staged by the DCPA Theater Company in 2012, a year after it was developed at the company's annual Colorado New Play Summit.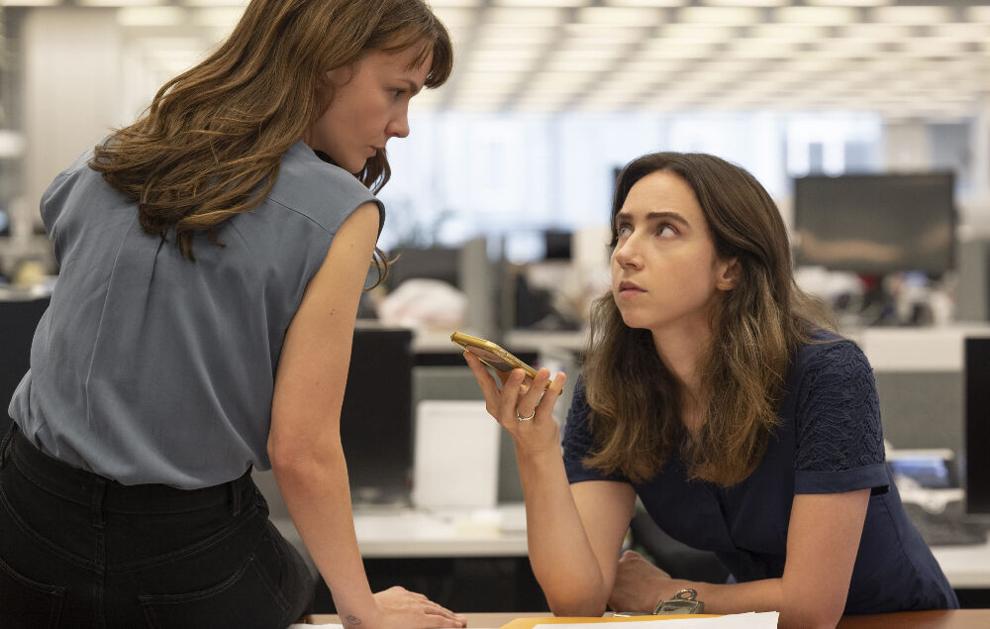 Other Oscar contenders from festival programming include:
• "She Said," starring Carey Mulligan and Zoe Kazan as the New York Times reporters who uncovered the Hollywood sexual assault story.
• "The Son," director Florian Zeller's successor to "The Father," has Hugh Jackman balancing increasingly strained relationships, including one with Hopkins, as a father.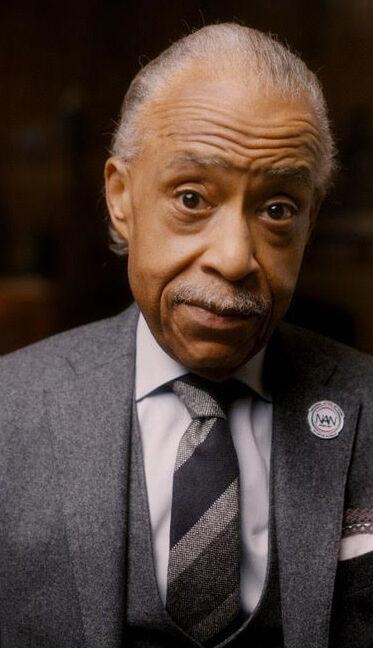 • "All the Beauty and the Bloodshed" is a documentary that examines artist Nan Goldin and her efforts to shed light on the opioid epidemic.
"The Inspection" tells the story of a US Marine confronted with homophobia during boot camp.
A number of Colorado films on the schedule were announced last week. Monday's ad adds "How to Blow a Pipeline," directed by Boulder native Daniel Goldhaber.
Specific topics that will be highlighted at this year's festival include British/Irish, Italian and Latinx cinema.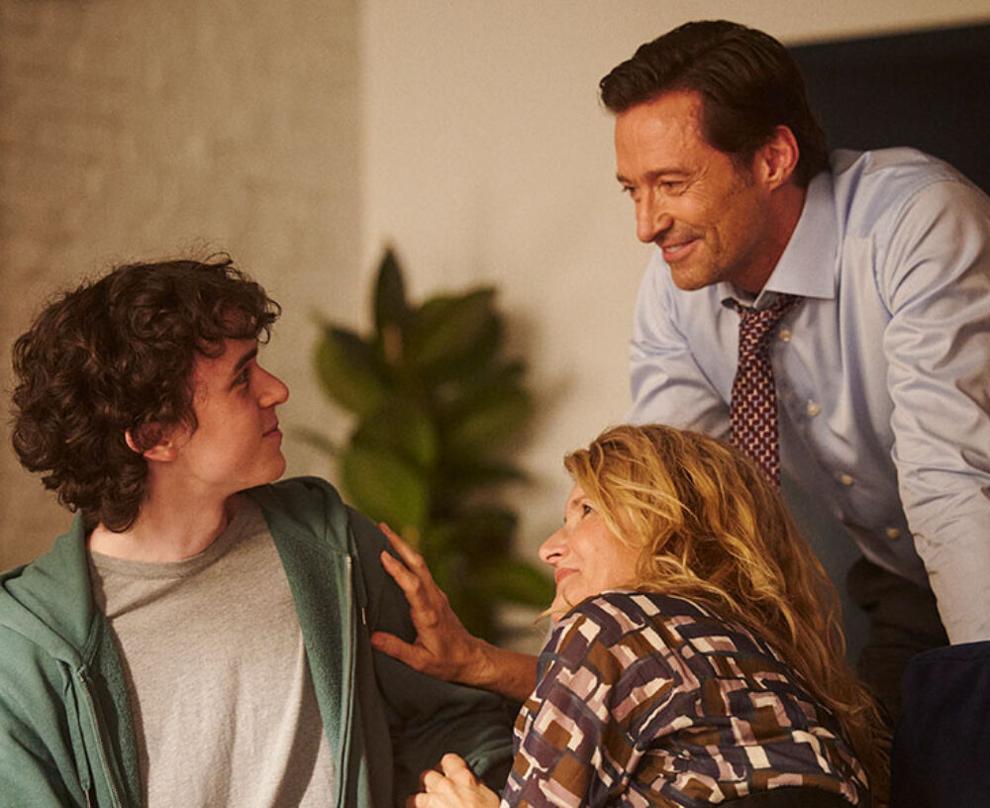 "These large-scale creations and performances go far beyond entertainment and often provide experiences for our guests as they generate conversations, debates and growth around serious topics that touch the lives of so many in our community and beyond," Denver Film Festival Artistic Director Matthew Campbell said.
In addition to feature films and documentaries, the festival's lineup includes short films, music videos, episodic content, events, panels, and immersive and VR live presentations. Screenings will take place at Sie FilmCenter, Ellie Caulkins Opera House, Denver Botanical Gardens, AMC 9+CO 10 Cineplex and Tattered Cover on East Colfax Avenue.
Tickets went on sale to Denver Film members today. Tickets go on sale to the public at 10 a.m. on Friday, October 7 at https://www.denverfilm.org/denverfilmfestival/dff45/, where you can also see the full lineup and learn more about all the films.
.