A new version of "The Jungle Book" will quench your craving for a Cirque du Soleil-style show.
Dragonfly Aerial Company will present three dozen performers, ages 7 to 50, inhabiting 40 characters from Rudyard Kipling's classic 1894 collection of stories. They'll fly, dance and contort through the air and on the ground in a wide range of apparatuses, including hoops, straps, loops, fabric, slings, a ladder and butterfly lifts, as they interpret Kipling's fables through athletic feats, instrumental music and storytelling.
The show is Saturday and Sunday at Ent Center for the Arts. Dragonfly's competition team, a group of professionals, will do an after-show performance at 4 pm Sunday for donors and sponsors.
8 weekend things to do around Colorado Springs and beyond: Scheels Outdoor Expo, Tartan Day, Spamalot and more
"We always love having family-friendly shows," said Dragonfly founder and Executive Director Mistia Fallon. "We don't want them cartoony. We want them to appeal to everyone. 'Jungle Book' has so much personality and vibrant, bright characters. Bringing them to life and taking them to the air seemed exciting."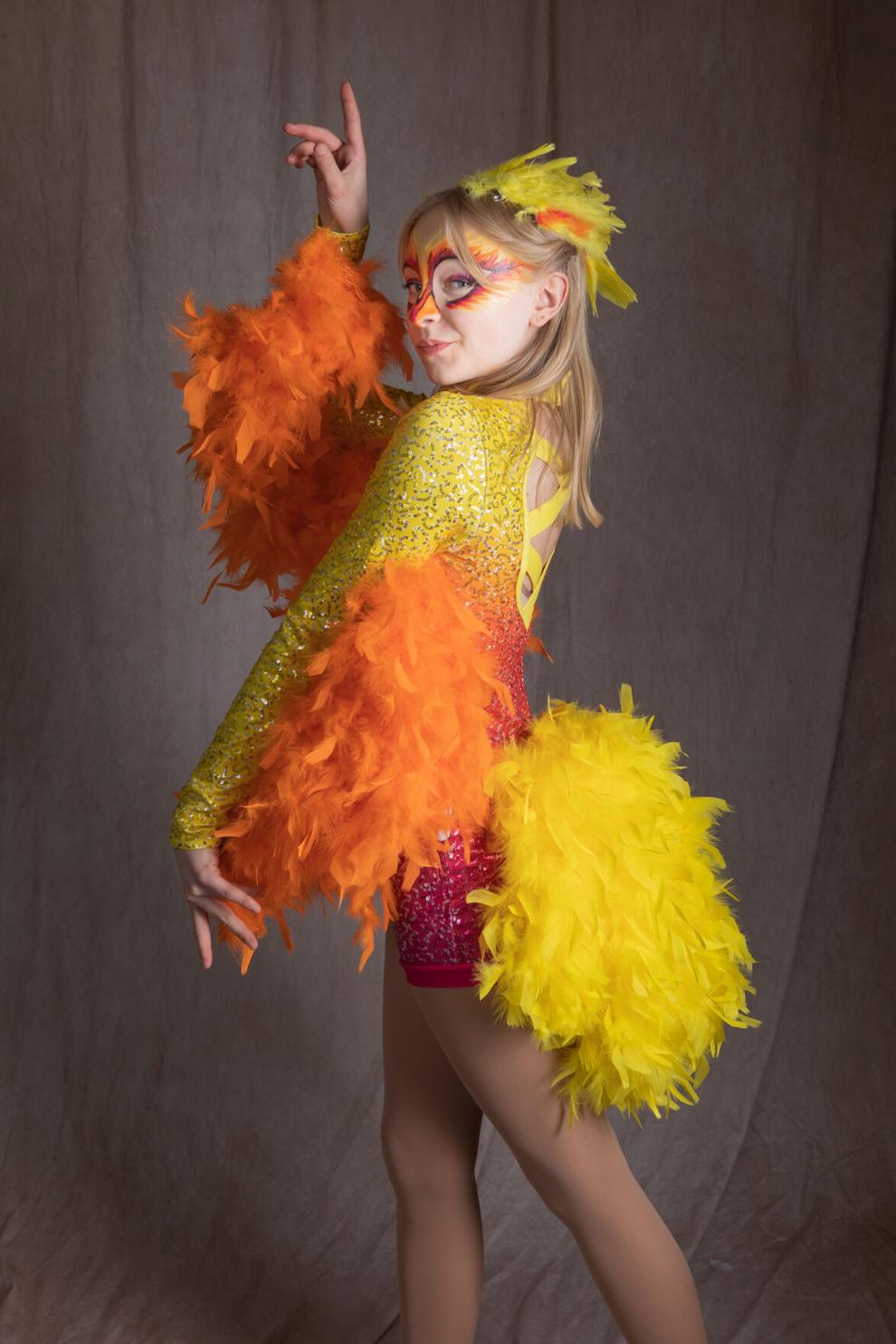 The "Jungle Book" tales, first published in magazines in 1893–1894, feature Mowgli, an abandoned little boy who's brought up by wolves in the jungles of India. During his adventures, he encounters Baloo the bear, the black panther Bagheera and Bengal tiger Shere Khan. The book's other famous stories include a heroic mongoose in "Rikki-Tikki-Tavi" and an elephant handler in "Toomai of the Elephants."
Dining review: Large menu and big flavors at Mi Mexico in Colorado Springs
Ent Center will be fitted out with a 28-by-21-foot aerial truss with a fly system and two portable rigging sets, and will use the venue's structural beams for the nearly two-hour show.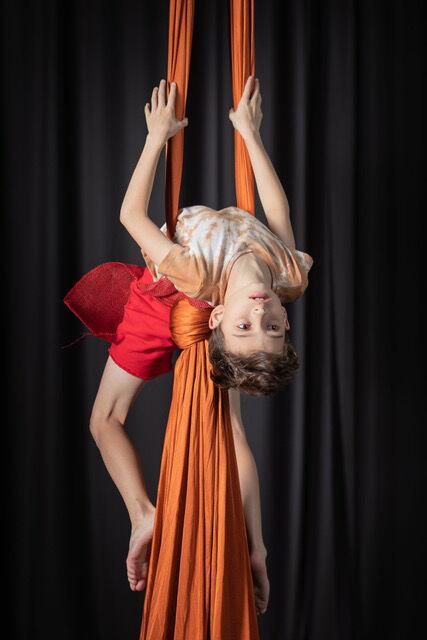 The cast includes performers of all levels, including professionals from the competition team. All are members of Dragonfly's Performance Company, which is open to anyone who's taken classes at the nonprofit for at least six months. Kids ages 9-11 star as little wolves, while other cast members are in the "Fab & 40ish" class. The character Mowgli will be played by 9-year-old Liam Cid, whose talent inspired Fallon to stage "Jungle Book."
Colorado Springs musicians dream big by entering NPR's Tiny Desk contest
"We wanted to make it inclusive and nonprohibitive, and let anybody who's dedicated and passionate have an opportunity to perform," Fallon said. "You won't watch 50 people on fabric for two hours. It's not a recital or a showcase. It's an actual show with a theme and storyline."
Dragonfly, which started as a hobby for Fallon around 2013 after she retired from life as a professional aerial specialist, has grown substantially through the years, so much so that a larger building was needed. The new location is set to open in May near Powers Boulevard and Woodmen Road, and will be home to new Saturday youth nights this summer and the possible addition of more classes.
Contact the writer: 636-0270
Contact the writer: 636-0270
.